You've heard of Etsy, right? I sure hope so!
Etsy is an online platform where people who sell handmade items, arts and craft supplies, and vintage goods can set up shops to sell their products in. In fact, Etsy is where Growing Up Herbal first began—selling handmade herbal skin care products for babies and children.
If you go back to some of my very first posts, you may find some wording and photos that hint to me selling these types of products on Etsy.
While I no longer sell physical products on Etsy, I do continue to shop there.
With the recent arrival of spring, I've been itching to open up the windows to let the fresh air in, clear out the dust and cobwebs of winter, and trade out the heavier, darker items of winter for the lighter and brighter things of spring. This has had me perusing Etsy shops quite a bit for some spring decor inspiration for my home, so I thought I'd share some of that with you today! Maybe this will give you a better glimpse into my home's style.
Spring Decor Inspiration via Etsy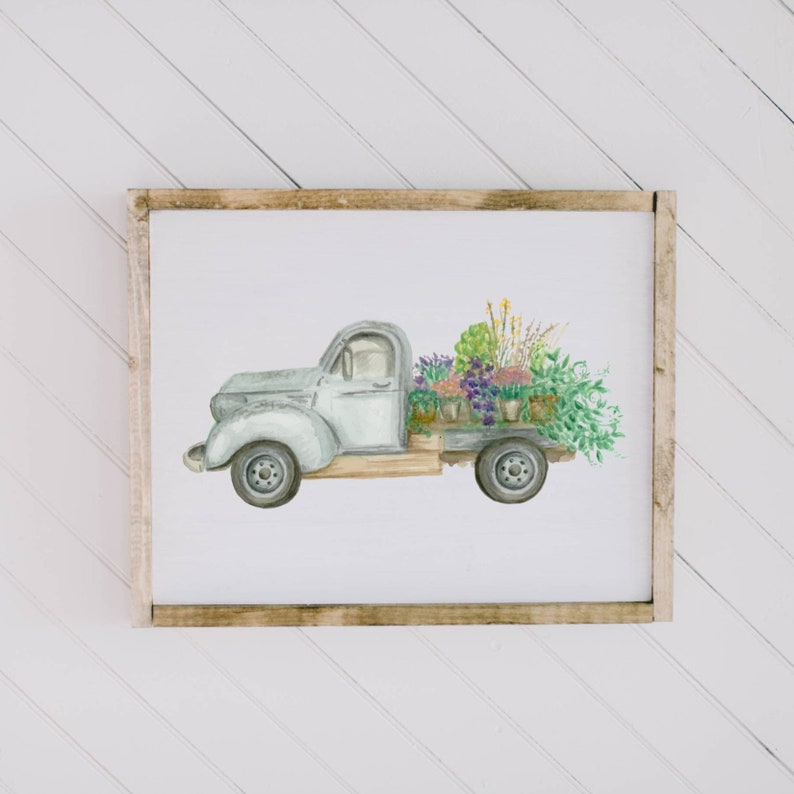 Watercolor framed floral truck | PCB Home | via Etsy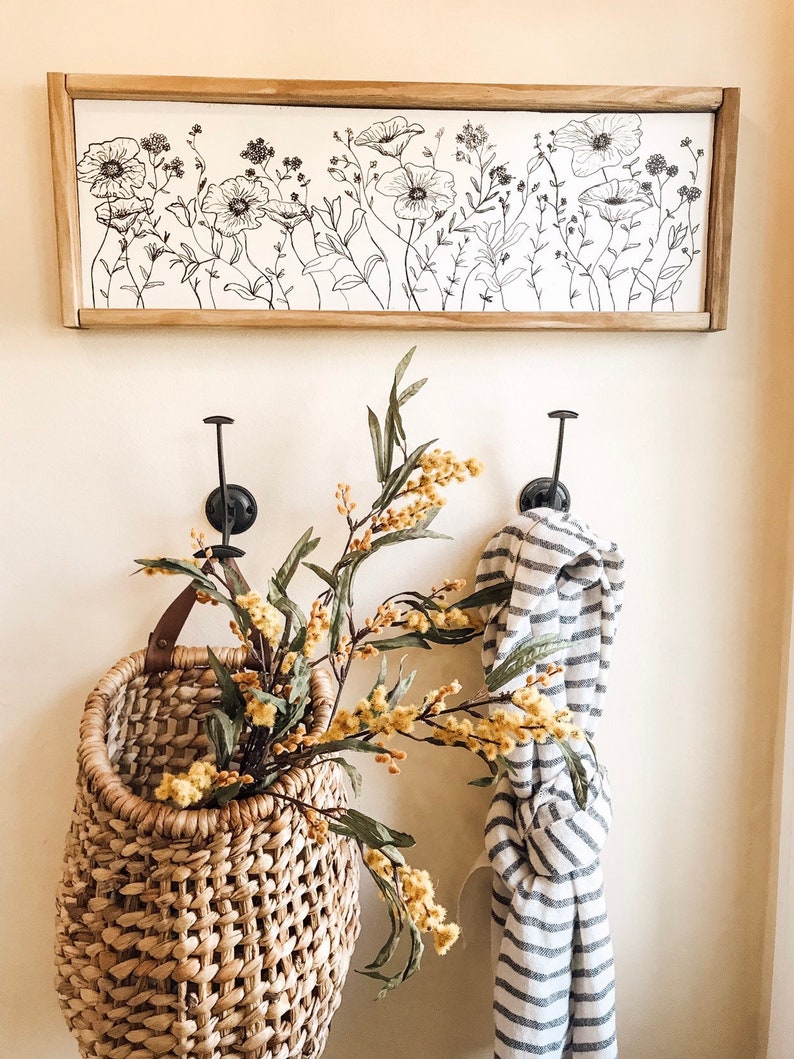 Handpainted wildflower sign | Creating Eden | via Etsy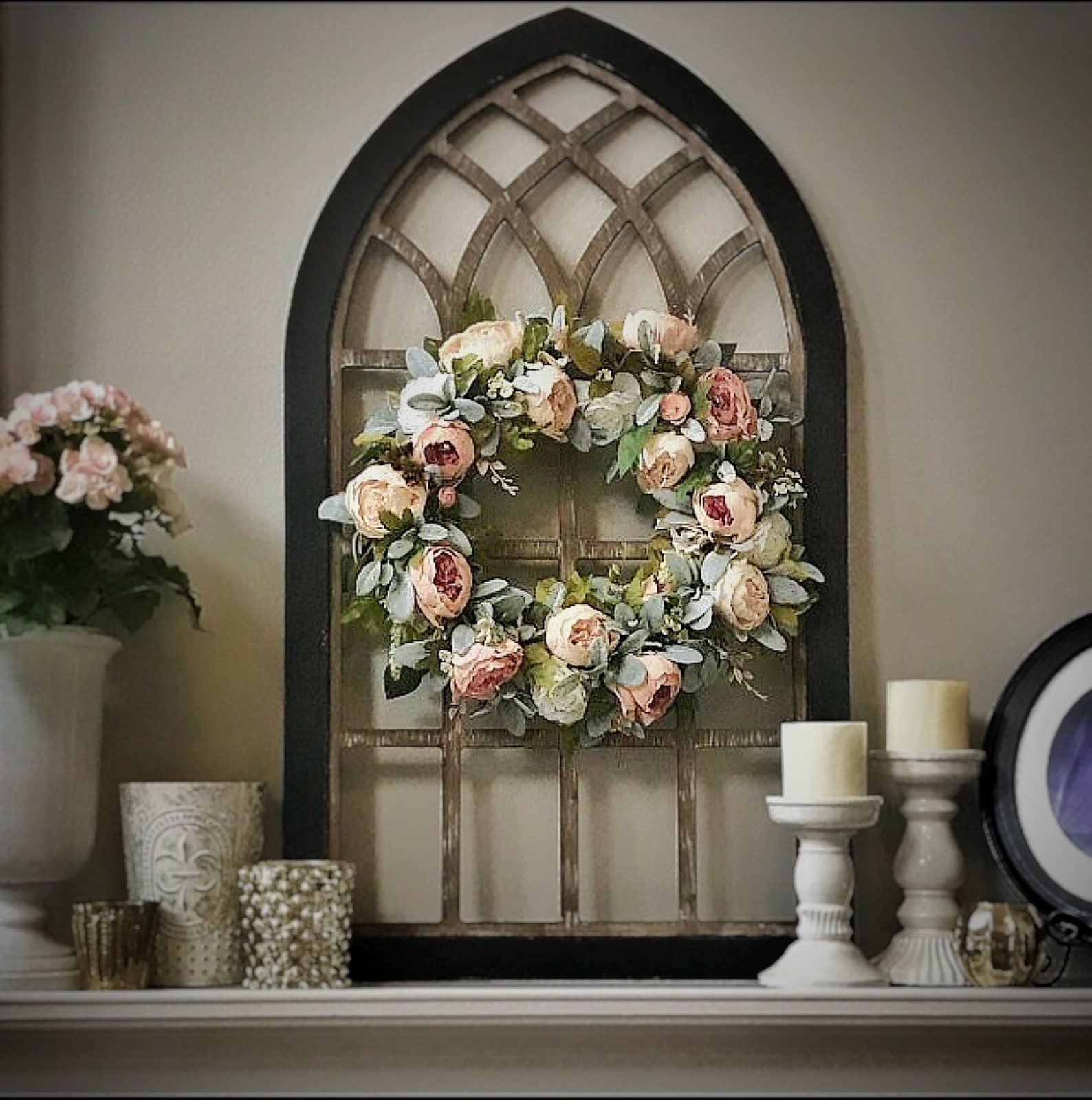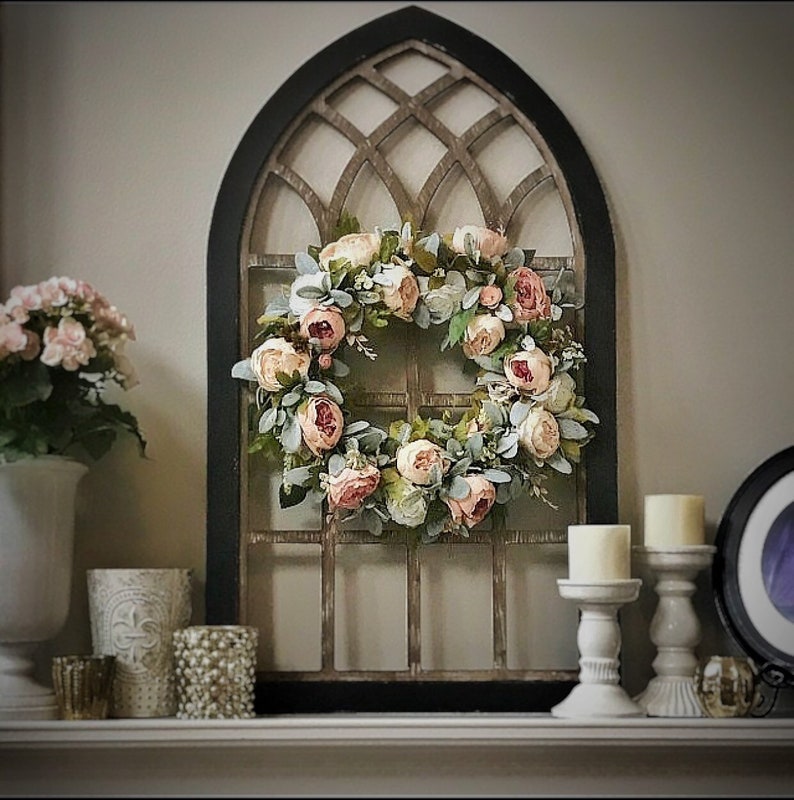 Spring wreath | Five Star Floral N Gifts | via Etsy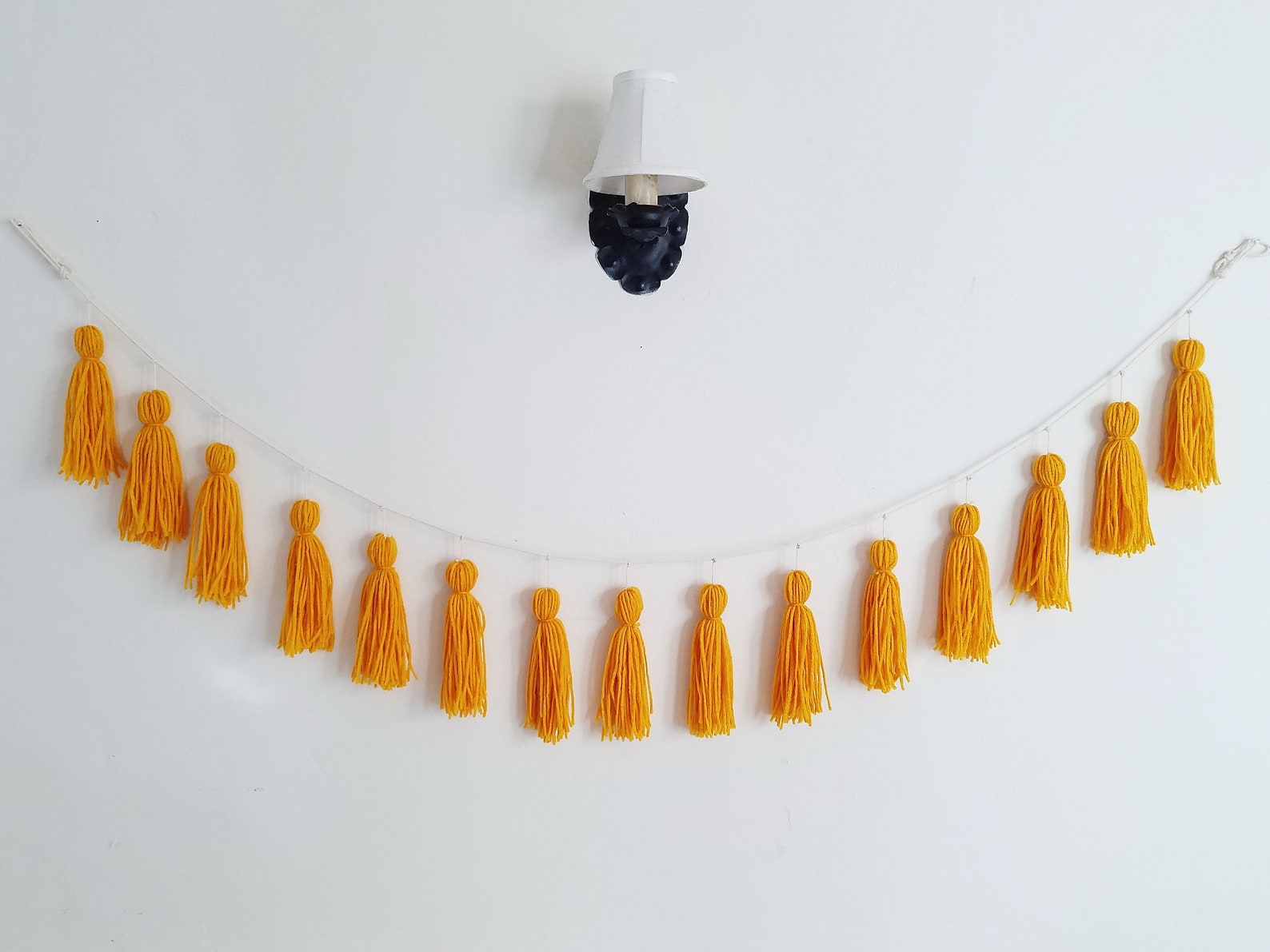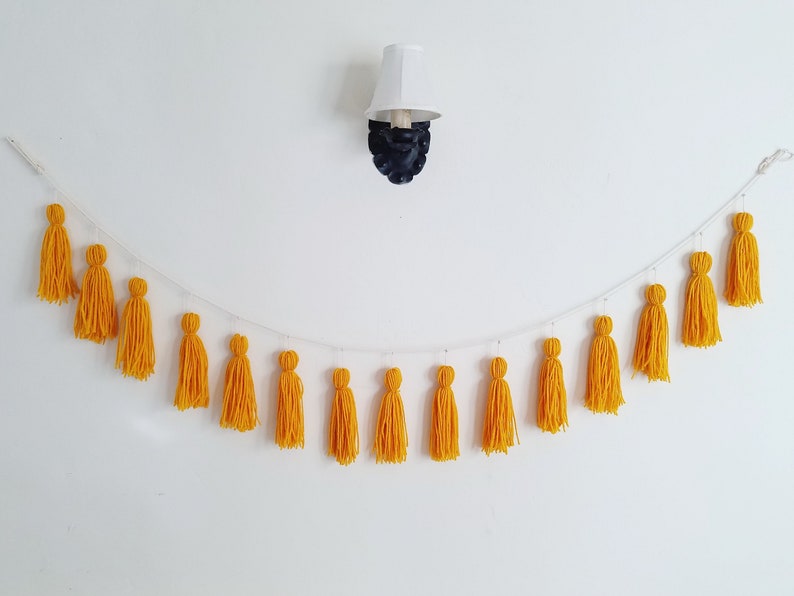 Mustard yellow yarn tassel garland | Ramen Hands | via Etsy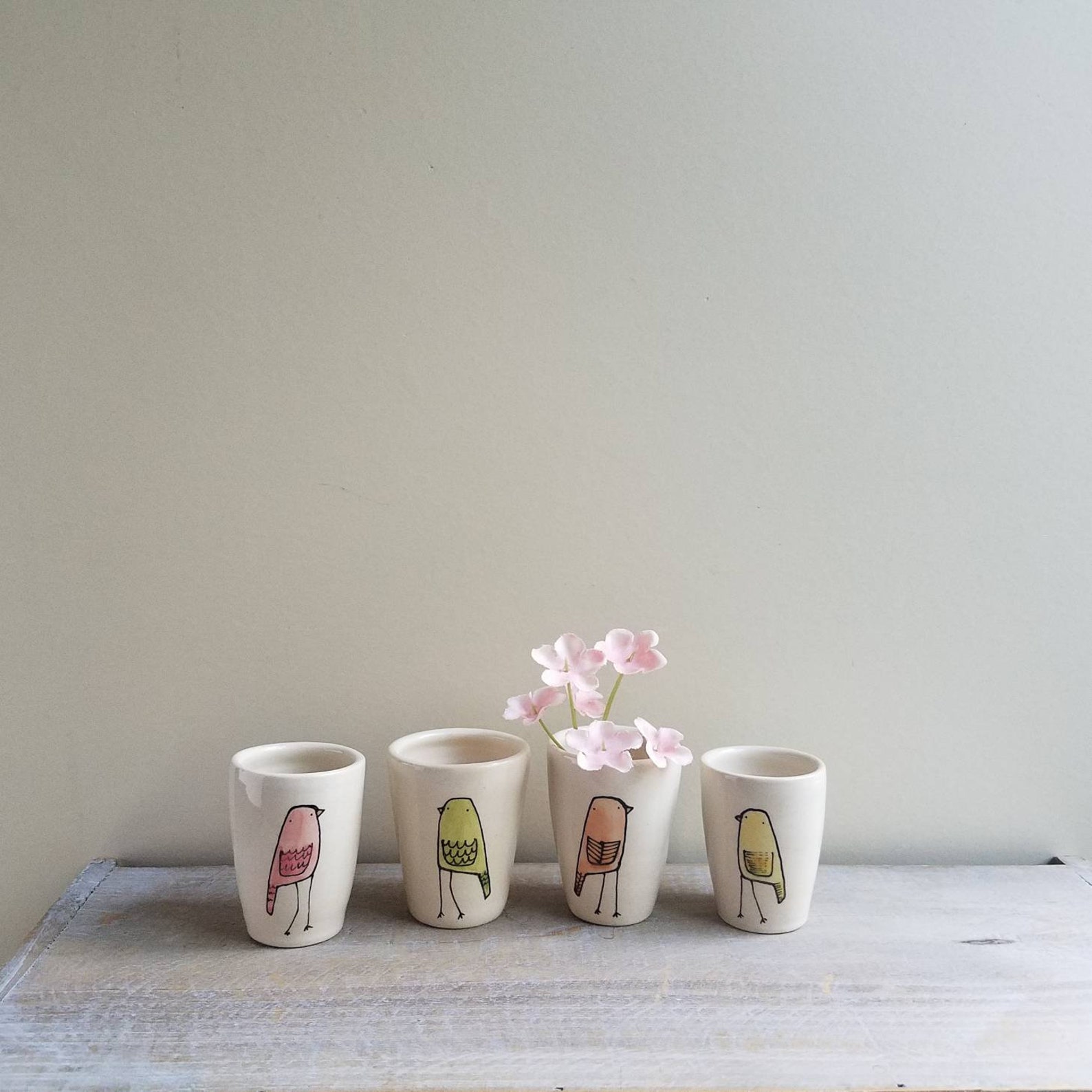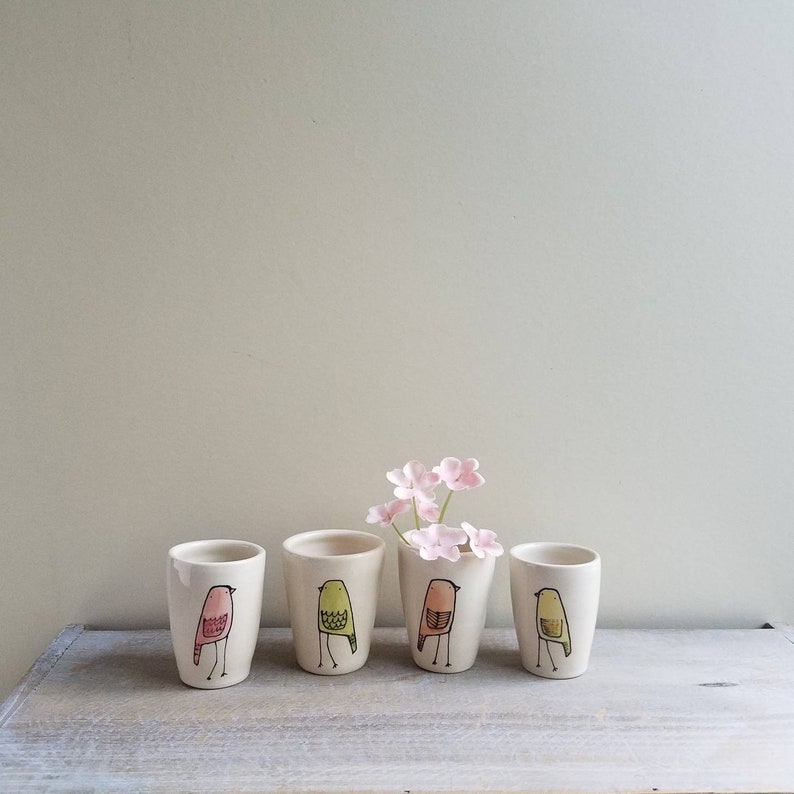 Mini bird vases | Catherine Reece | via Etsy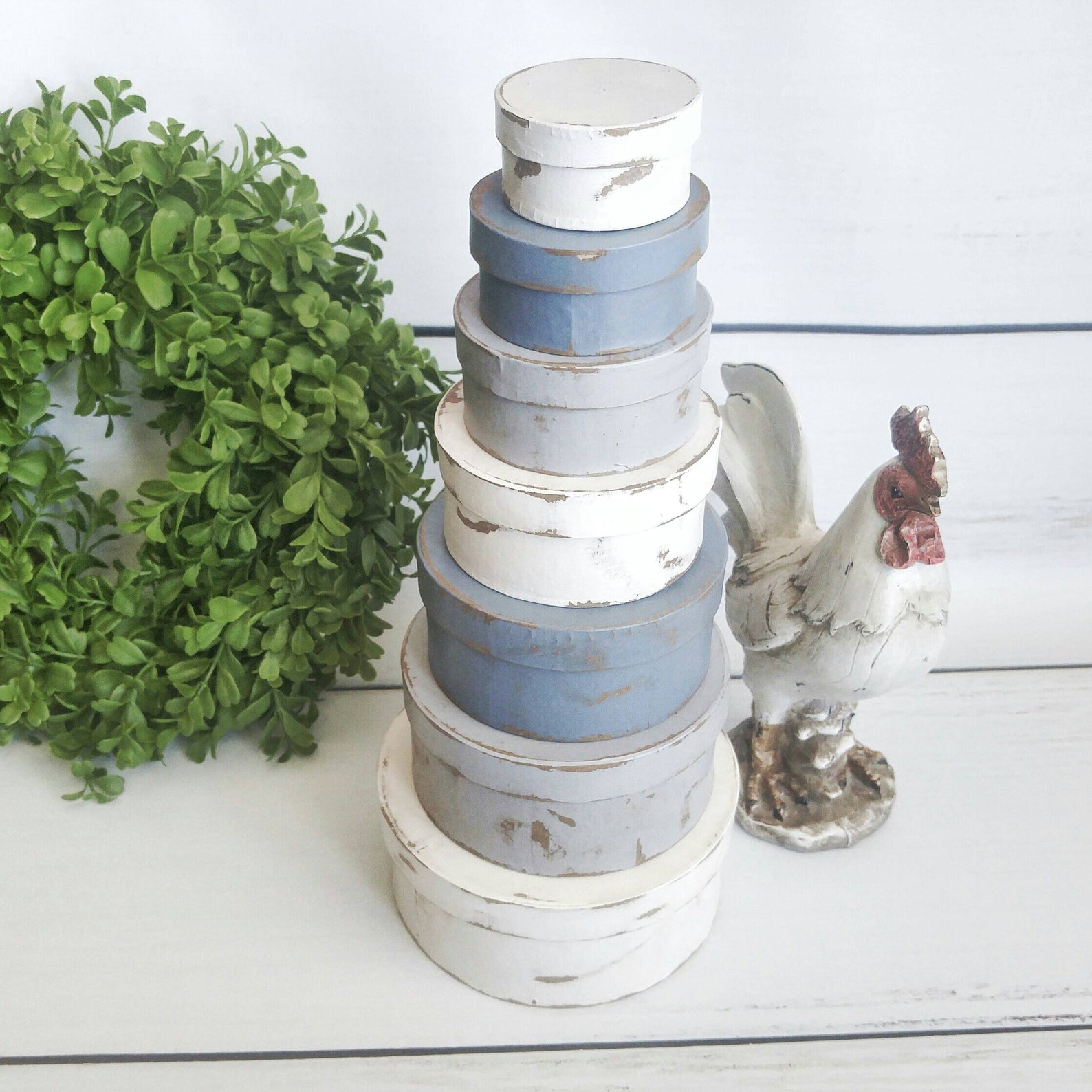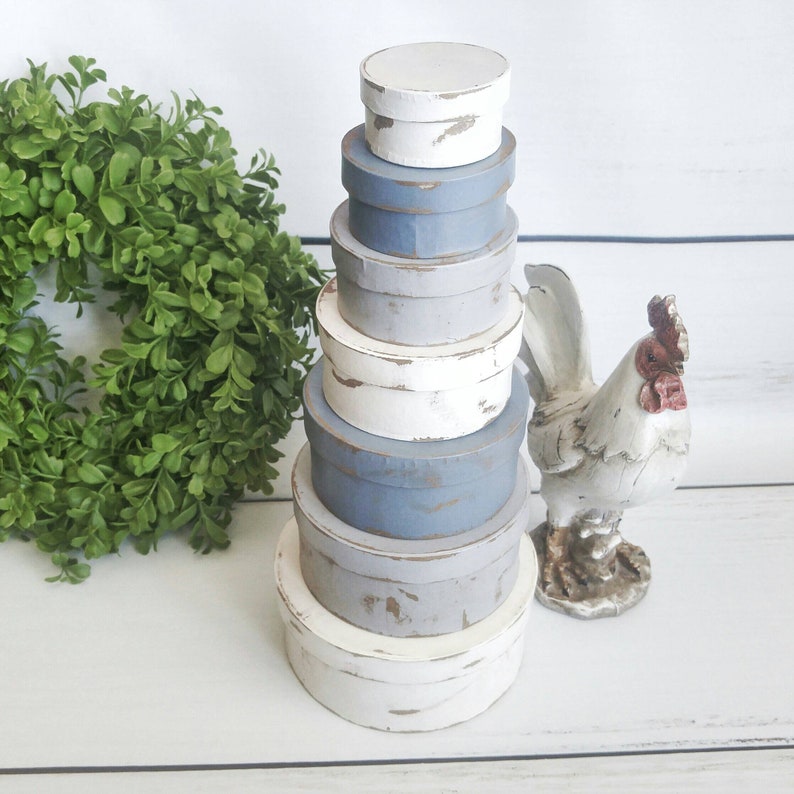 Farmhouse nesting boxes | Wild West Primitives | via Etsy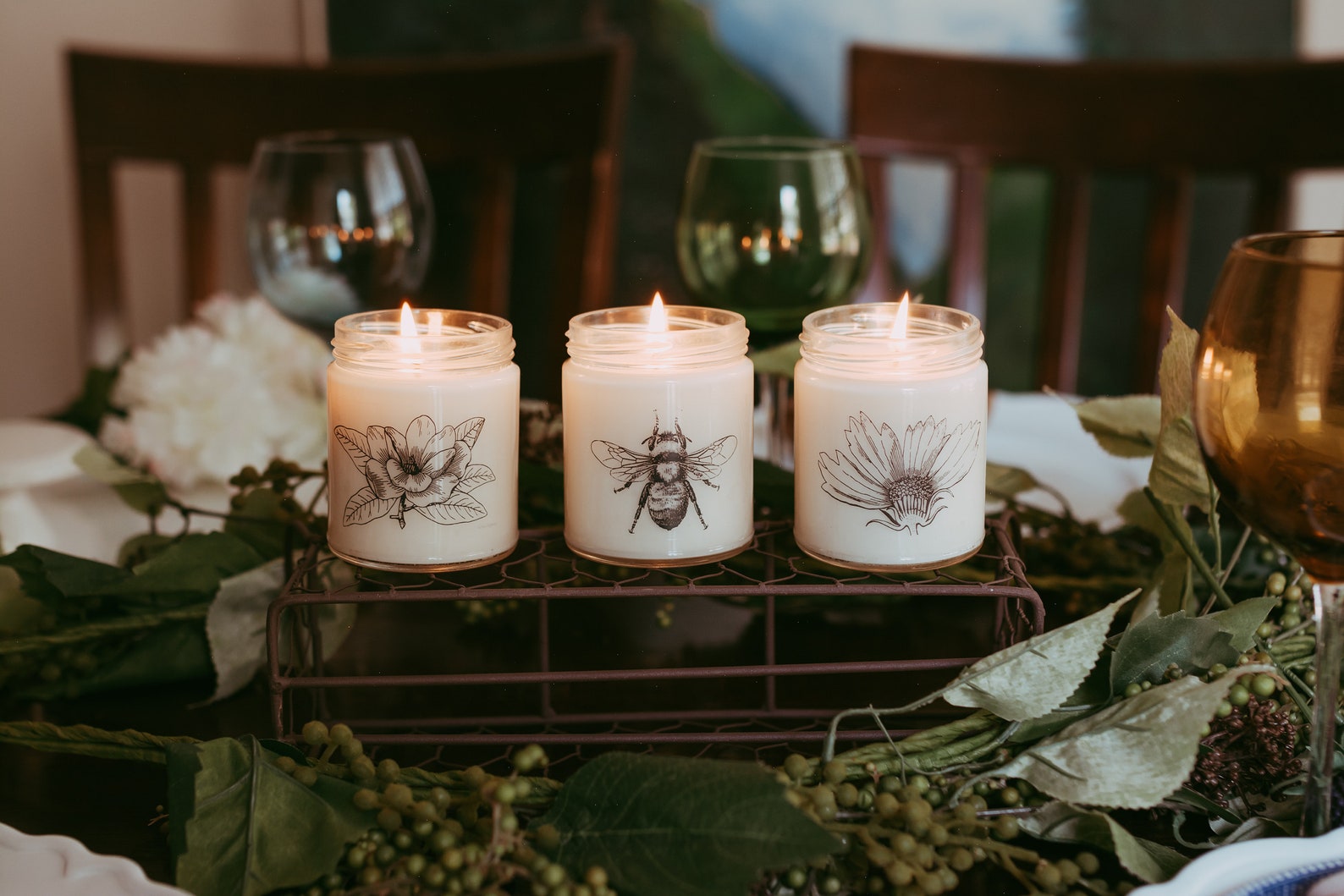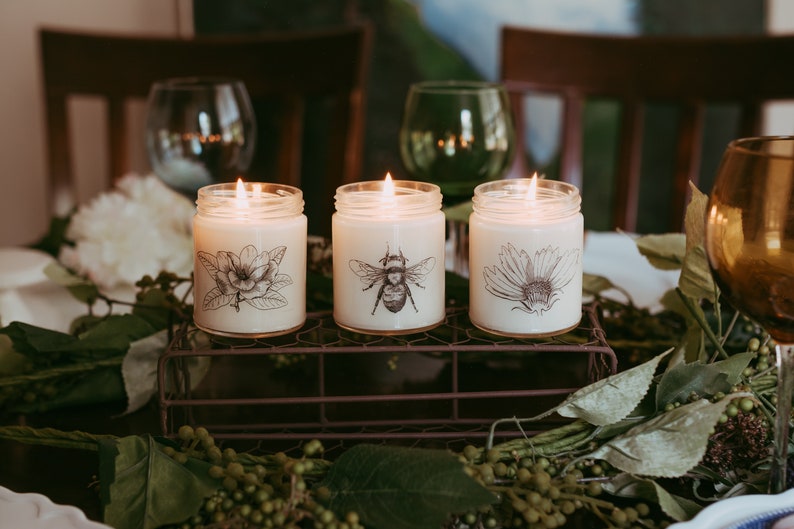 Spring decor candle set | Peace Organics | via Etsy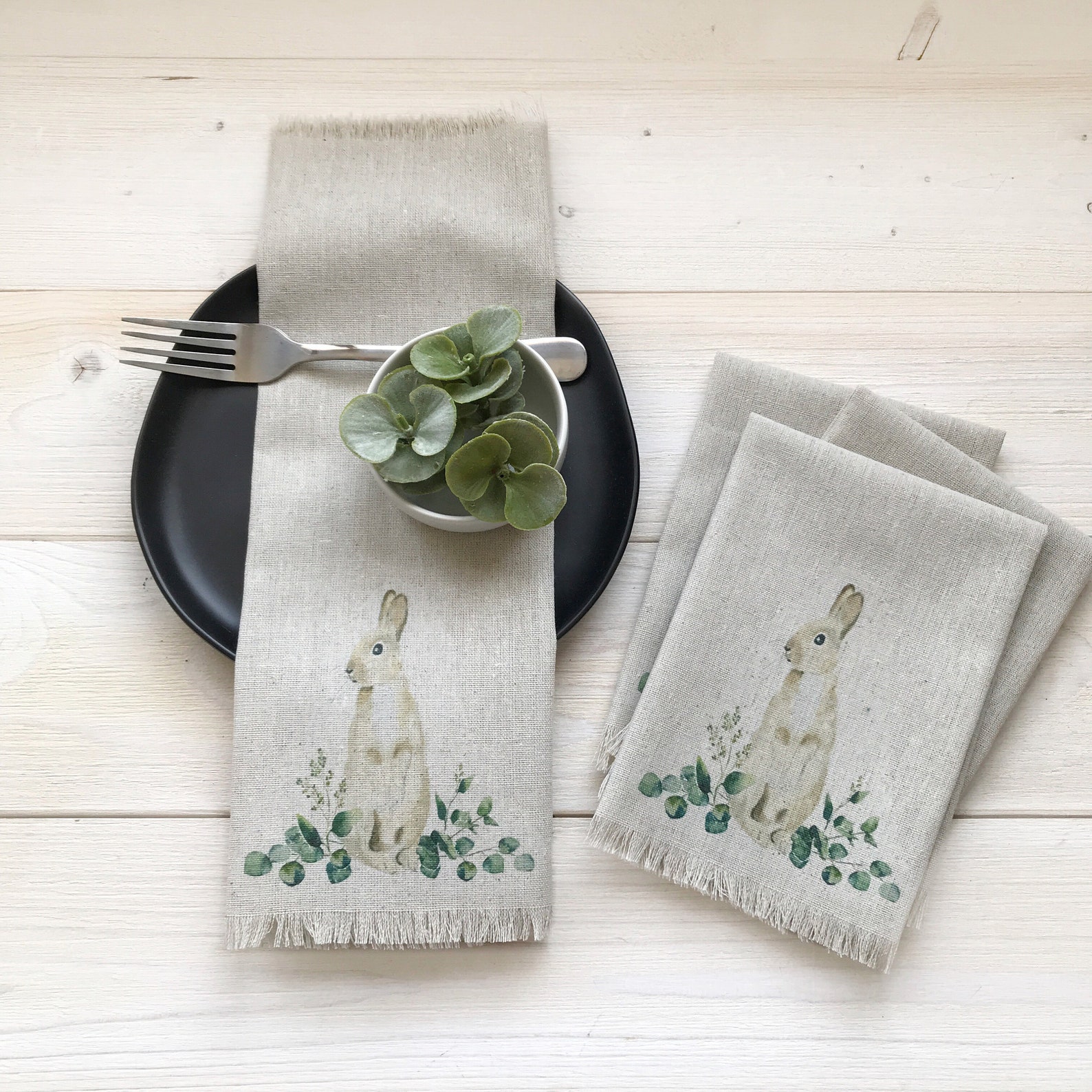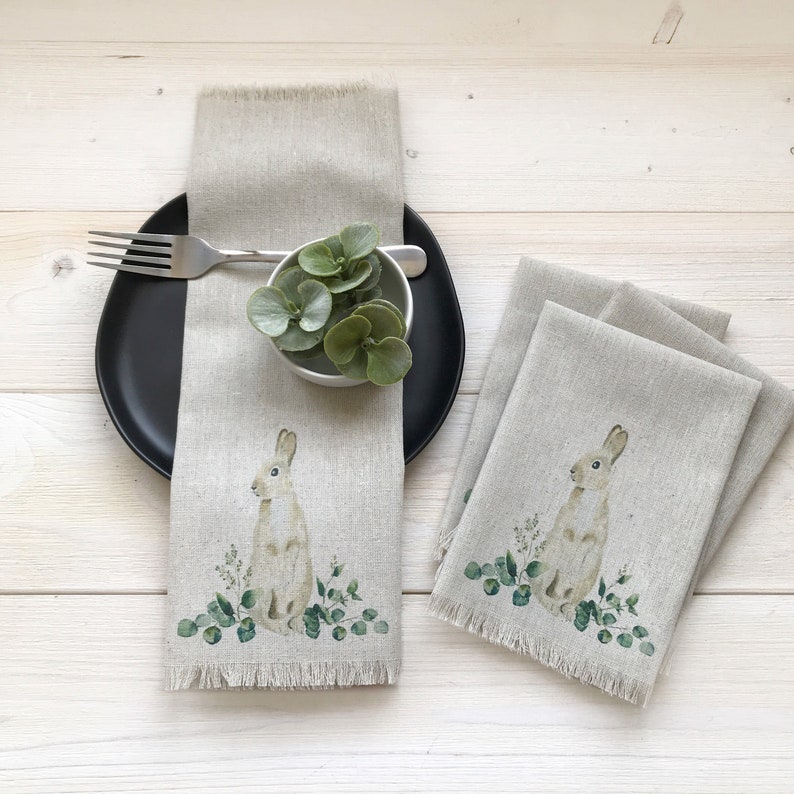 Easter bunny cotton napkins | Kitch Studios | via Etsy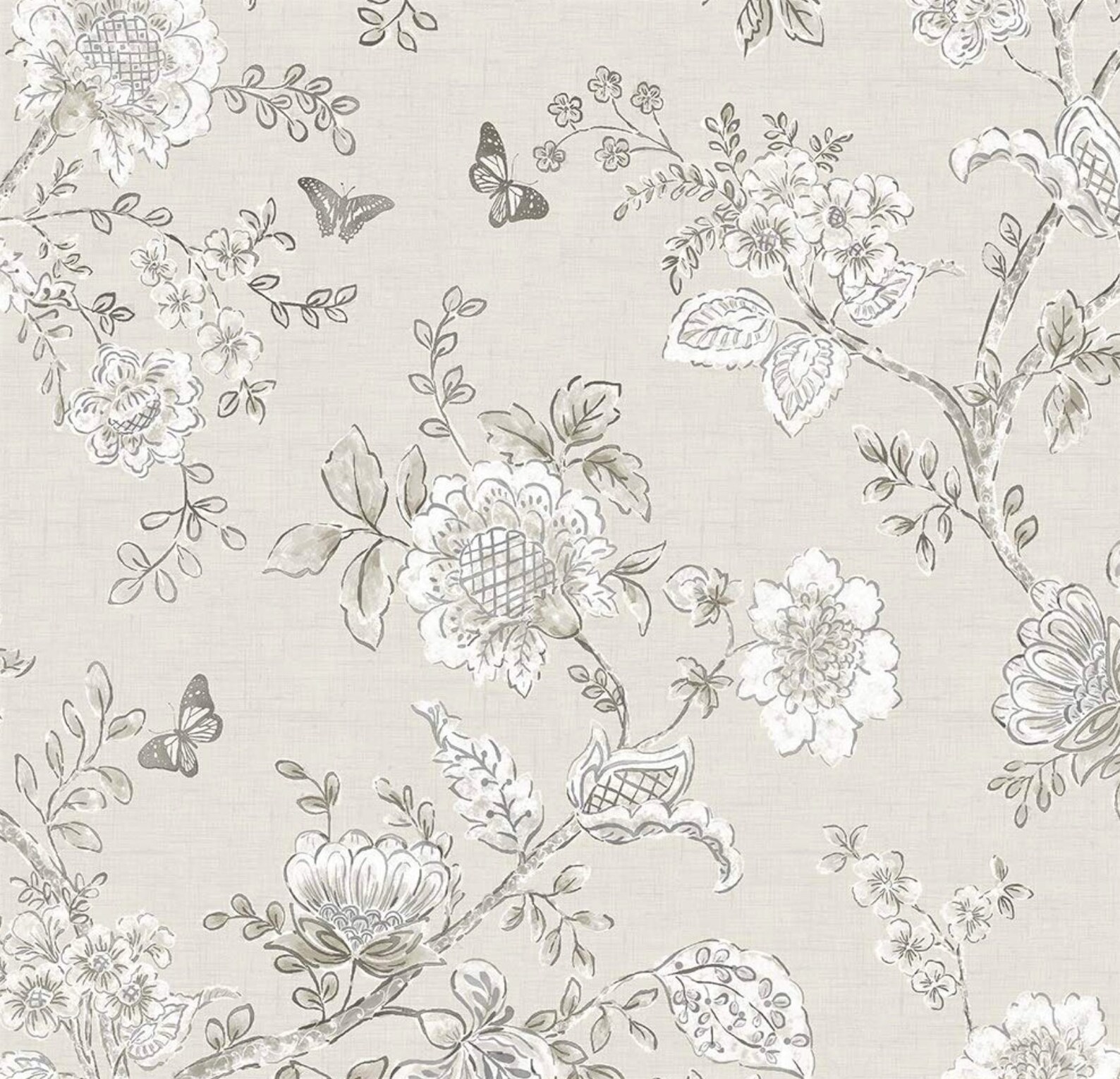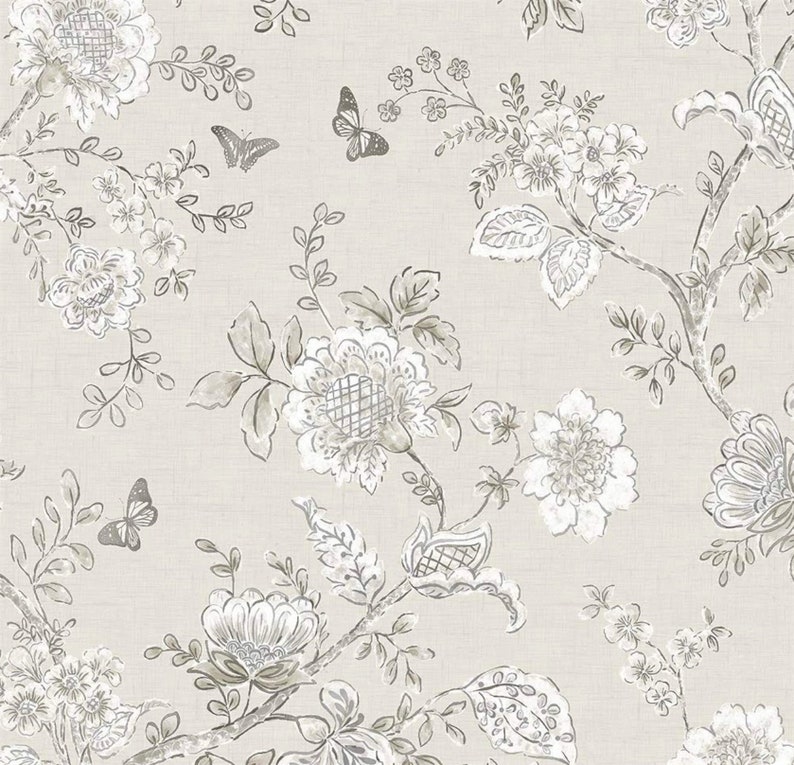 Gray floral wallpaper | Handcrafted 360 | via Etsy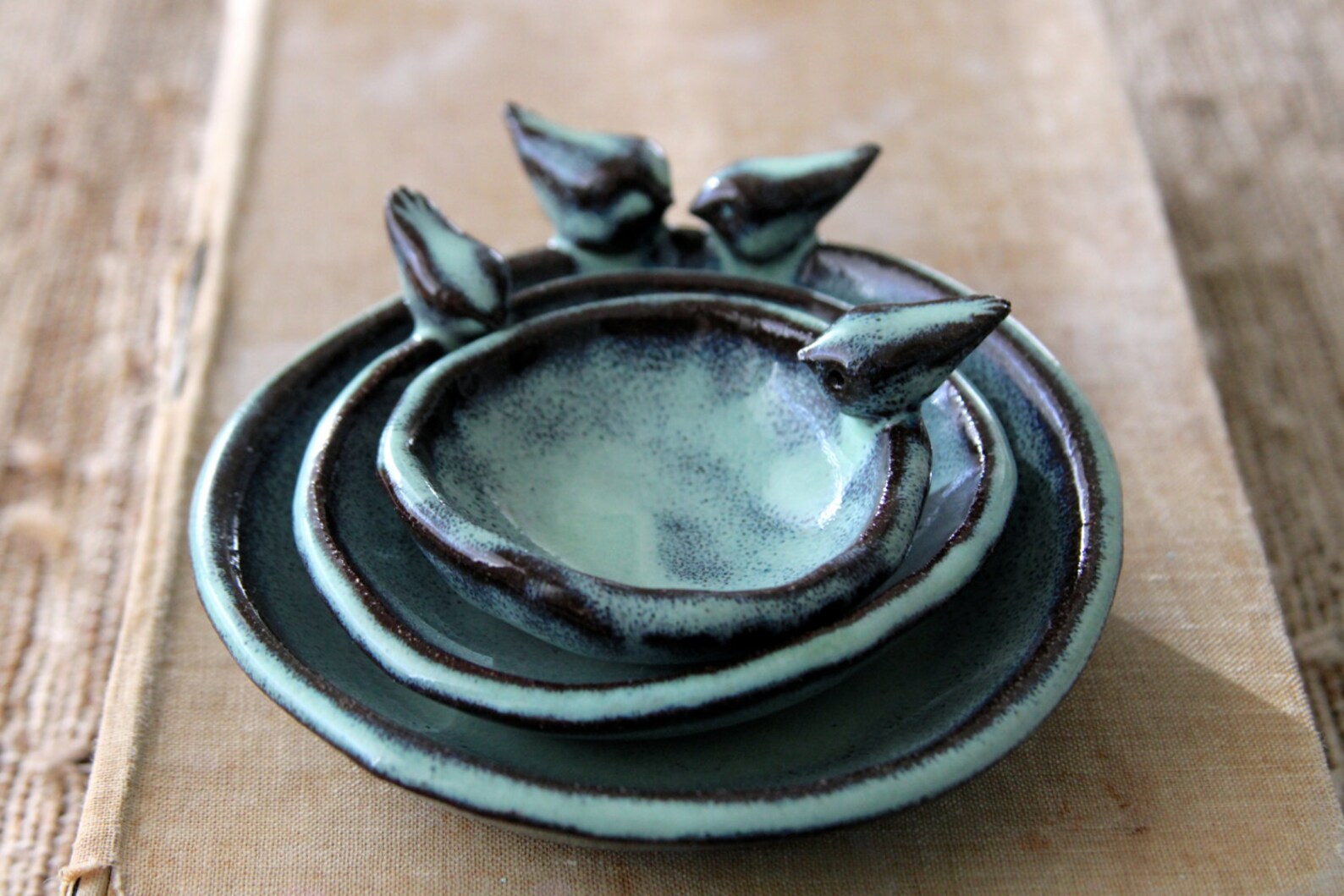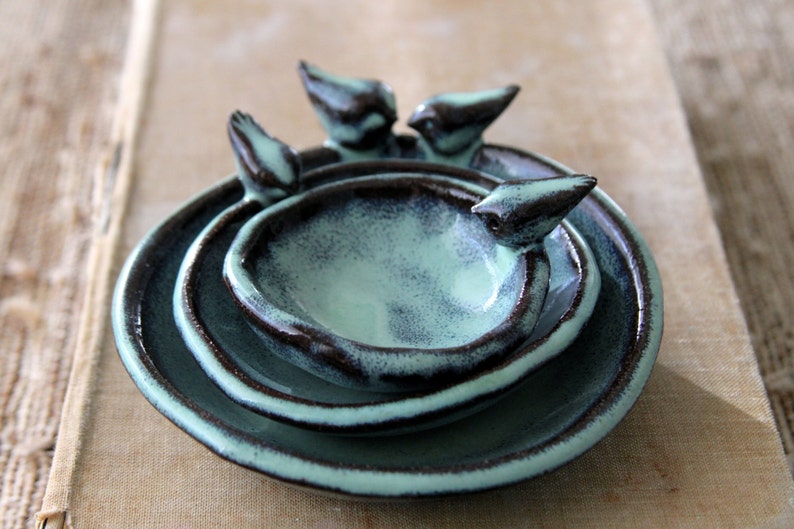 Bird nesting bowls | Back Bay Pottery | via Etsy
And that's it—some things I've had my eye on, decor-wise, for the spring season.
So what about you? Do you feel the need to update your home's decor after winter? What sorts of things do you do in your home when transitioning from winter to spring?