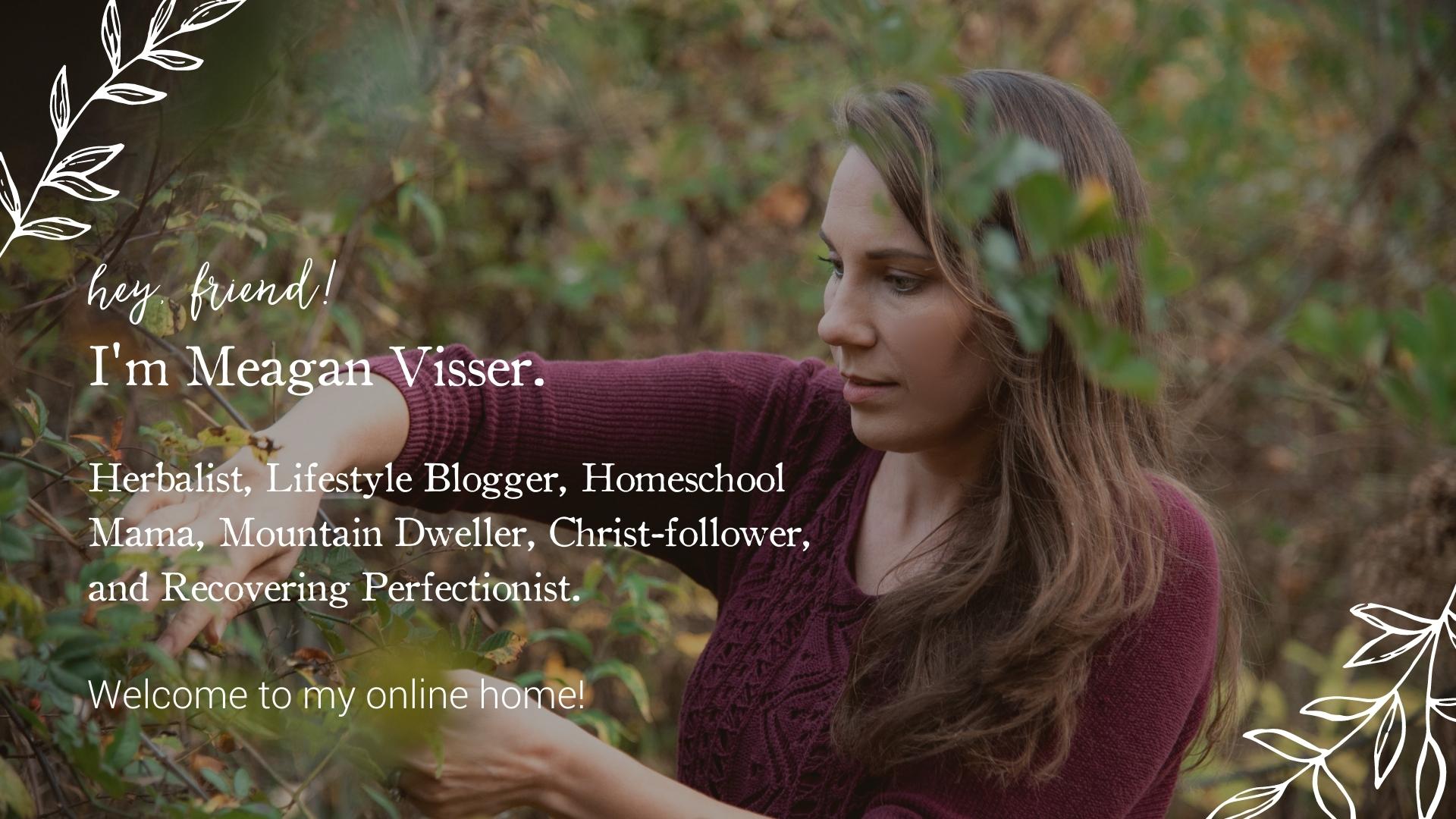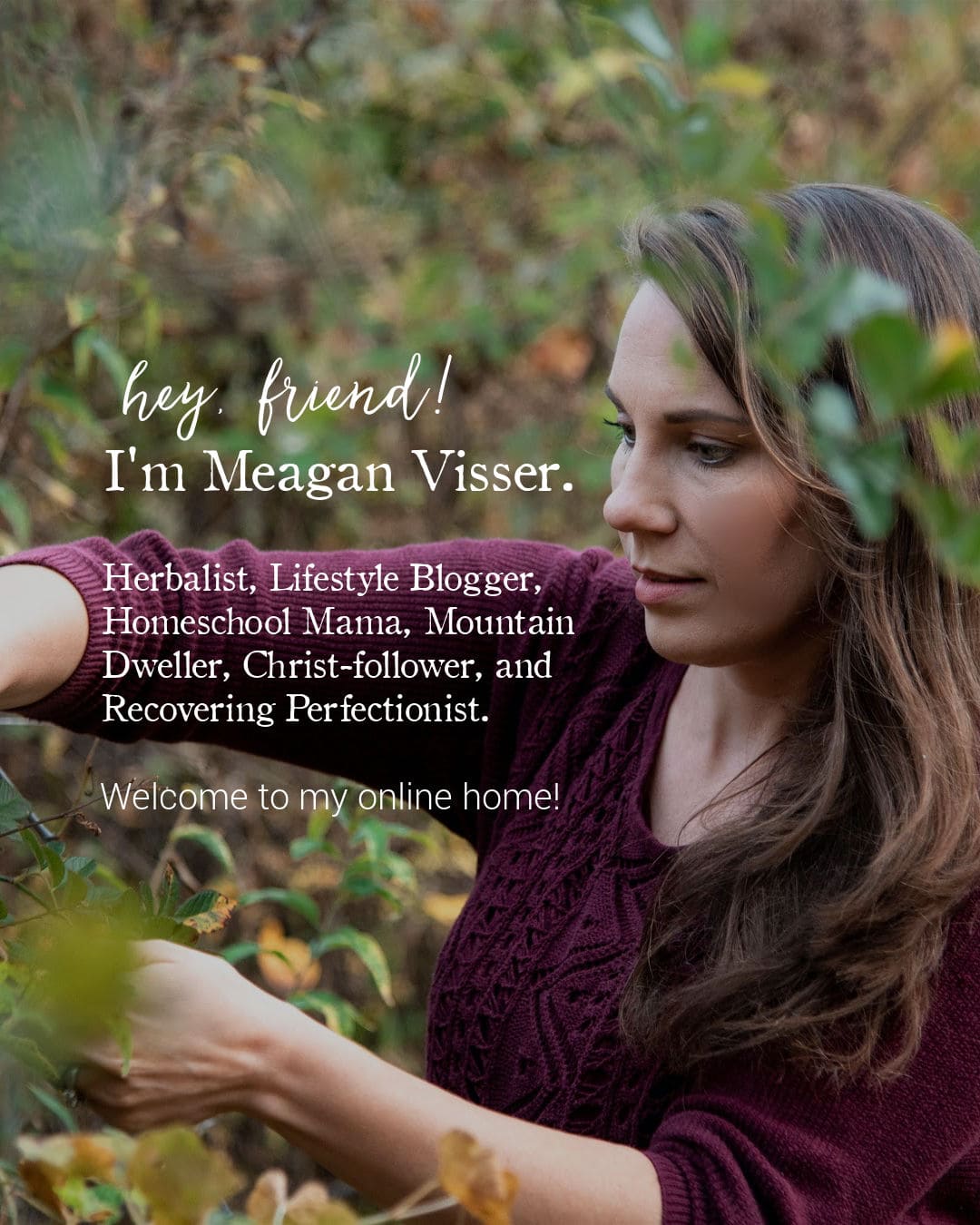 I'm a Registered Nurse turned folk herbalist, natural lifestyle blogger, homeschool mama to four wild and wonderful boys, small town Southern Appalachian mountain dweller, lover of Jesus and Old World aesthetics, novice gardener, cat lady, and seasonal kinda gal.
I help people learn to slow down and find their rhythm, to embrace the cycles and season of nature, to create rituals that fill them, and to live life a bit more naturally by sharing the tools and resources that help me to do the same.
Ready to start crafting a slow, simple, seasonal lifestyle?
MEAGAN'S BLOG PICKS
Summer soirees are the perfect occasion to gather with friends and family, bask in the warm sunshine,…
CUSTOMER FAVORITES